My plan is simple – to get you affordable and sustainable choices packed in recycled bottles.
Ethically sourced directly from farmers and distillers. Never tested on animals. I've created every product with my own home in mind and I've made sure only the best stuff goes in them.
For me, this is personal. No chemicals. No drama. No fuss.
Just plant powered goodness, crafted with love.

-Ollie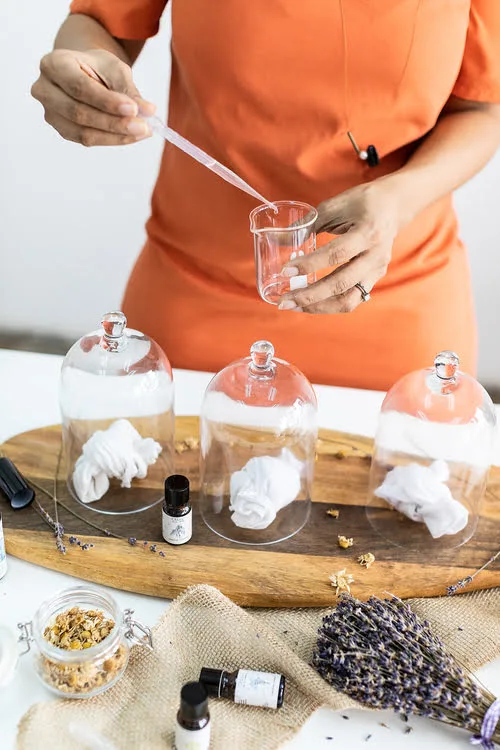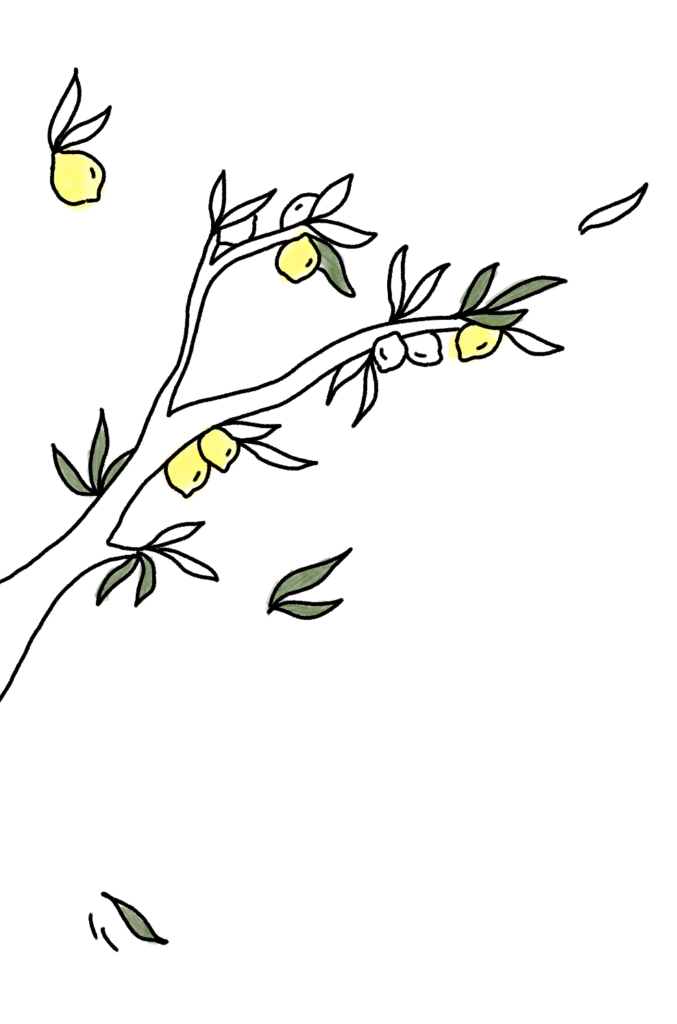 Countries Scoured for Botanicals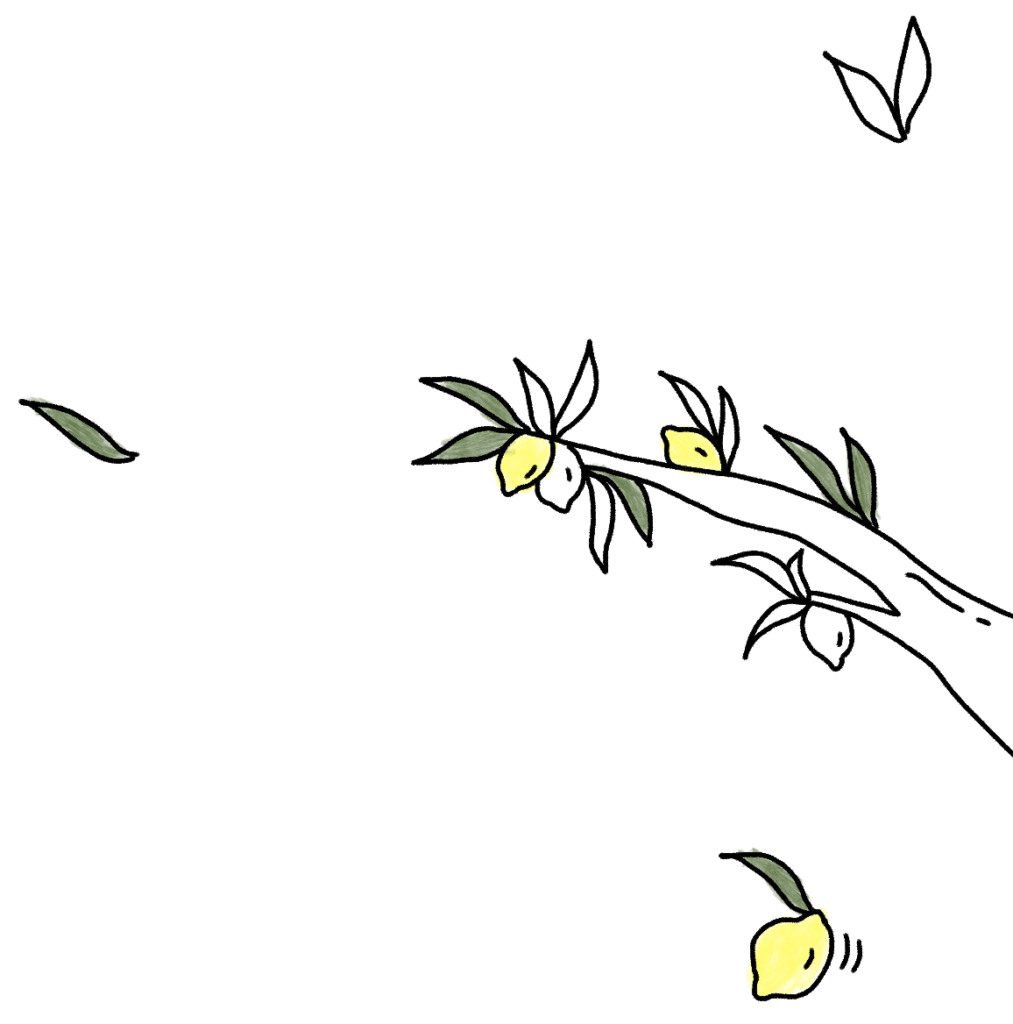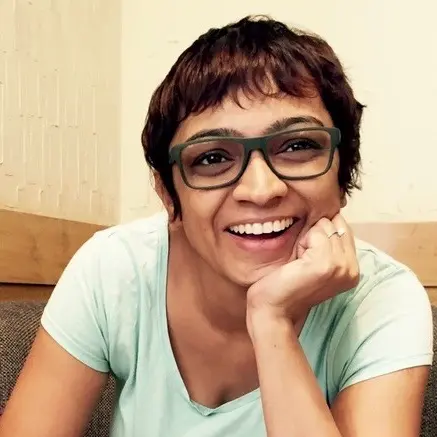 Expert hustler. Product creator. Formulator. Tester. Packer. Unpacker. Transporter. Coordinator. Accountant…
Did I forget something?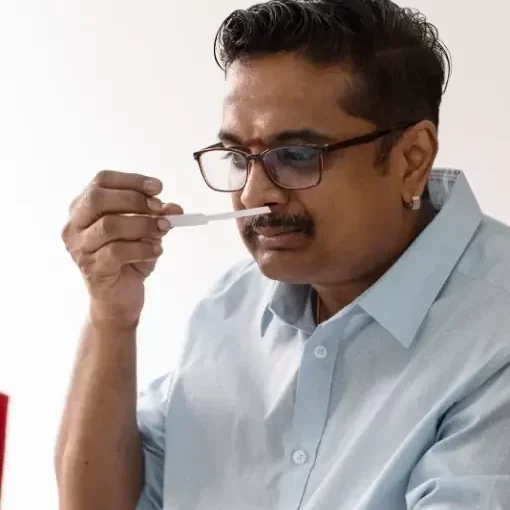 Lifting, shifting, no problem. Bottling, labelling, no problem. Packing, delivering… thats right, no problem as well!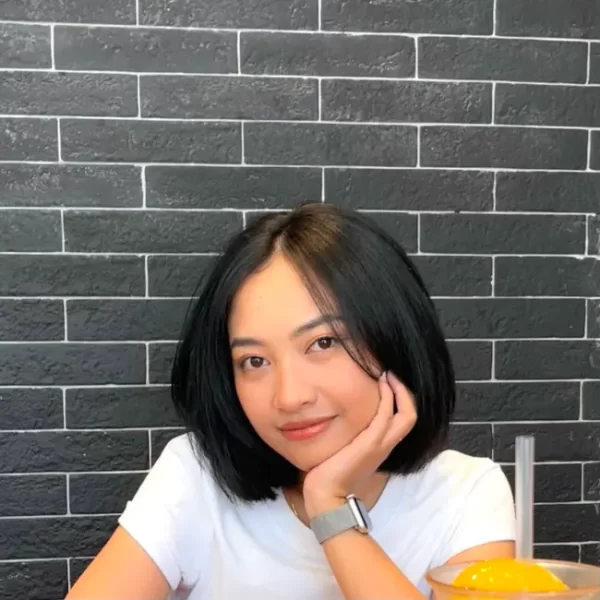 From managing our marketplaces and stockists to customer support, Elli has it all covered. But thats not all – outside of Ollie, over 4000 strangers may recognize her as a digital illustrator!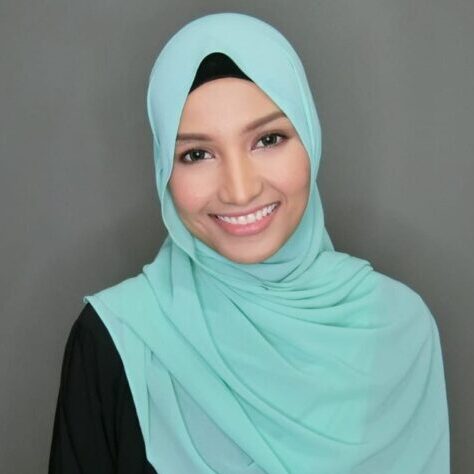 Inventory, procurement, payments, bulk orders and all things miscellenious, she's in charge. Don't be fooled by her quiet demeanour, she rules with an iron fist!