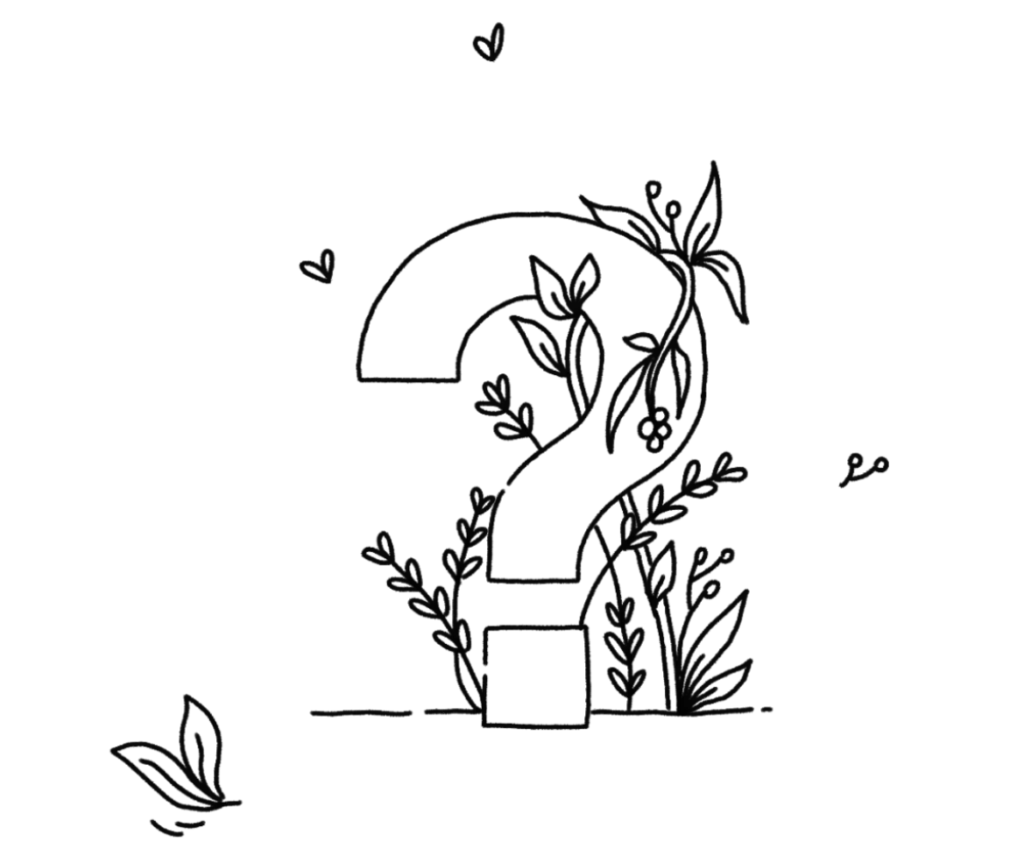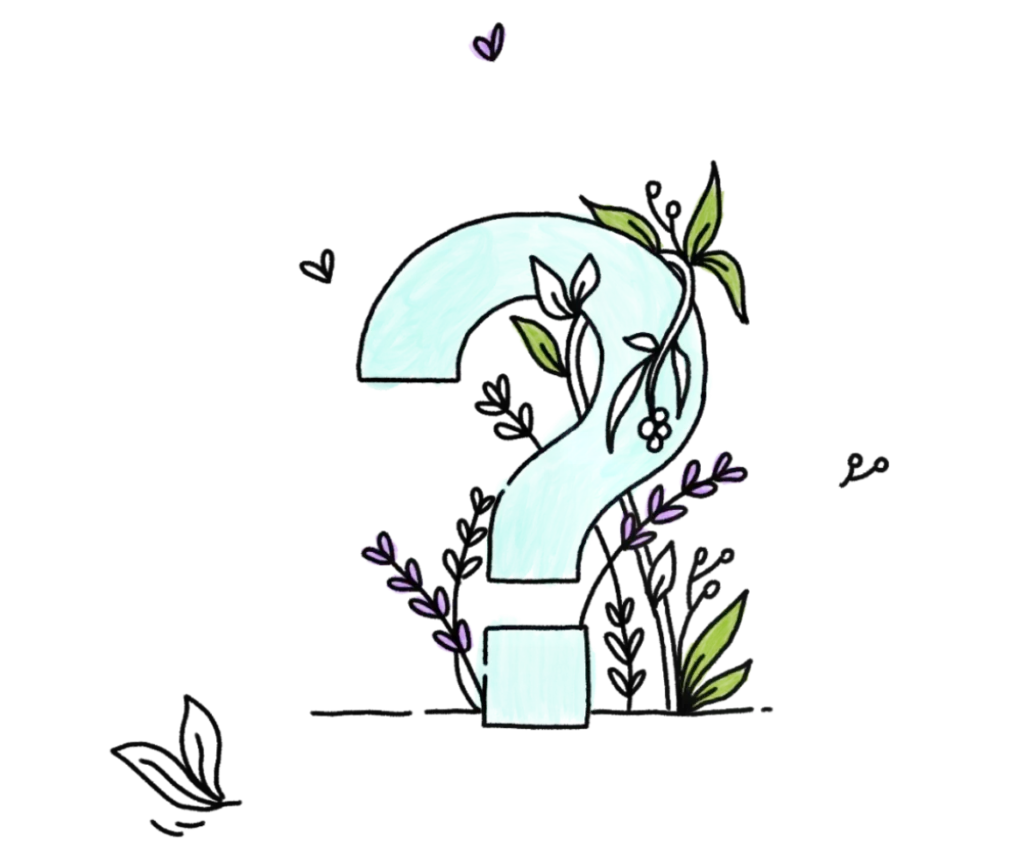 Maybe these will help you
Yes indeed! Ollie personally sources and tests essential oils with utmost care. So, when used in safe concentrations and in the right way, Ollie's essential oils can be used to boost moods, relieve pain, cure insomnia and alleviate symptoms of common ailments.
Ollie's essential oils have varying properties. You name it, there's an essential oil for it. Looking for an antiseptic, antimicrobial essential oil for a DIY sanitizer? Check out my lovely tea tree oil. Want a calming essential oil to help you sleep? Go for the ever-popular lavender essential oil. Want to repel nasty bugs like mosquitoes when you go hiking? I've got a fresh, woodsy bug repellent for you!
Ollie truly believes in the healing power of natural essential oils. But I must emphasise that essential oils must be used sensibly, according to the instructions on the packaging. Remember, essential oils are really, really strong! 
Avoid over-inhaling high concentrations of essential oils as they may cause discomfort. If you have asthma, get a doctor to OK it first. And before you apply any essential oil on your beautiful skin, make sure it is well-diluted with a carrier oil first!
Keep essential oils out of reach from children and pets. If you accidentally get any essential oil into your eyes, wash them thoroughly right away. Always remember, moderation is key.