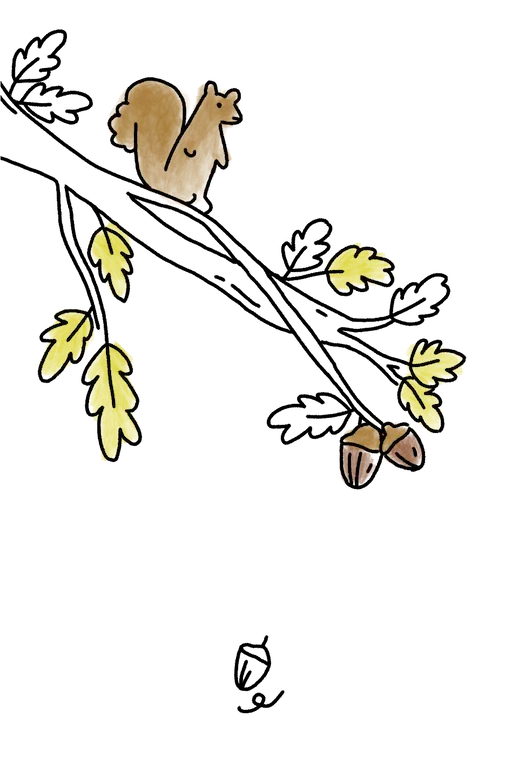 I live, breathe and dream oils. I travel the world to find the best. The farmers and distillers are my friends.
For me this is personal. I'm trying to make the best quality essential oils accessible, and dispel myths and misinformation along the way. No chemicals. No drama. No fuss. No frou frou.
Just pure, natural oils. The way mama earth made it, the way I like it.



My love for Ollie started with hand sanitizers. I have tried Ollie's yoga mat sanitizer, mosquito repellent and their frankincense oil and absolutely love them. The little DIY diffuser recipe on the packaging is icing. Great quality too!
- Jasmine
See what they liked
I cleaned my fridge with Ollie's surface cleaner. It cleaned so fast and easily, smelled so great! Its like a brand new fridge on the inside.
- Brian
See what they liked
Ollie's mosquito spray is everything I was looking for! It keeps mosquitoes at bay, has a lovely smell and when applied, feels great on the skin. My family's favourite!
- Laura
See what they liked
Singapore
USA
Cambodia
Hong Kong