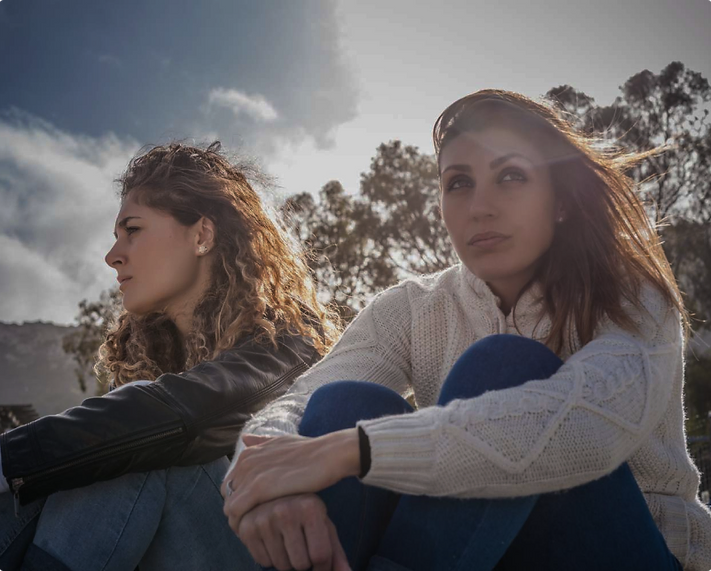 If you wish to send a gesture of your love and support to your mourning loved ones, this is the right place. Our sympathy gifts can be bundled and packed with personalized messages.
​I believe that sympathy, bereavement or condolence gifts will ease their pain through their grief journey. Don't just comfort them with words, but let them know they're not alone.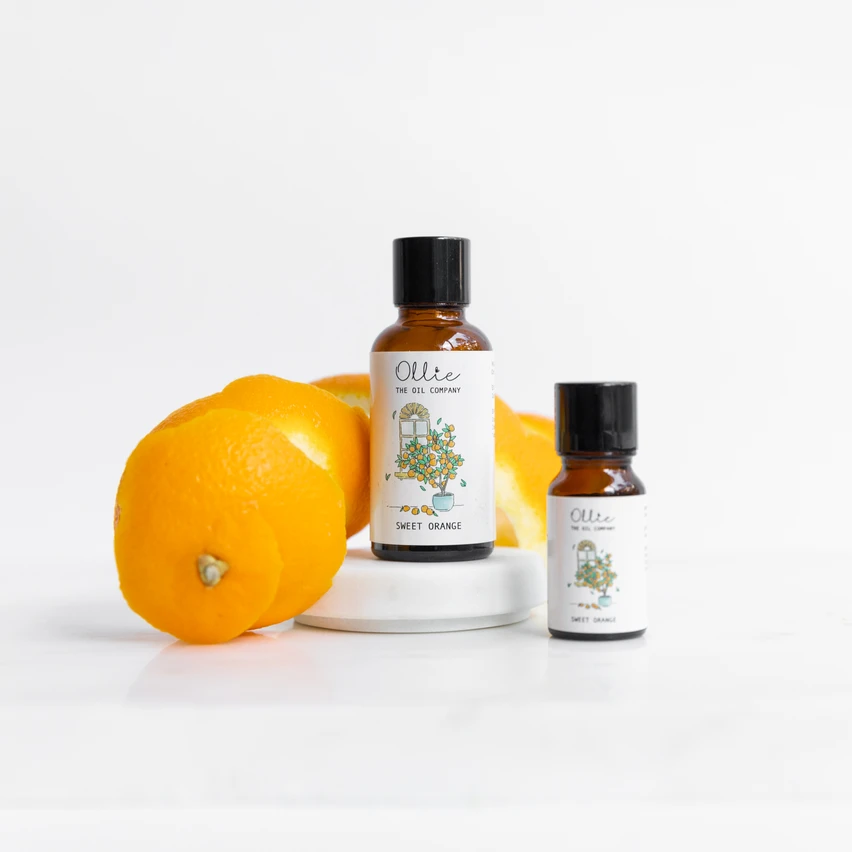 Sweet Orange Essential Oil
Sweet, tangy and citrusy. Sweet Orange essential oil as a bereavement gift is known for its uplifting worry-reducing properties. It soothes nervous exhaustion and helps bring a sense of reconnection with hope to those suffering from grief.
What more could you wish for your friends going through a hard chapter in their lives than lifting those calming hormones from within?
Himalayan Lavender Essential Oil
Grief can often trigger powerful emotional responses like unresolved shame, guilt and helplessness. These emotions drain and can leave one emotionally unstable. Lavender oil as a condolence gift is known to be a balm for the anxious and weary. It also aids in mood stability and enhances calmness.
It is a gentle-not-overwhelming aroma, making it ideal for this difficult time.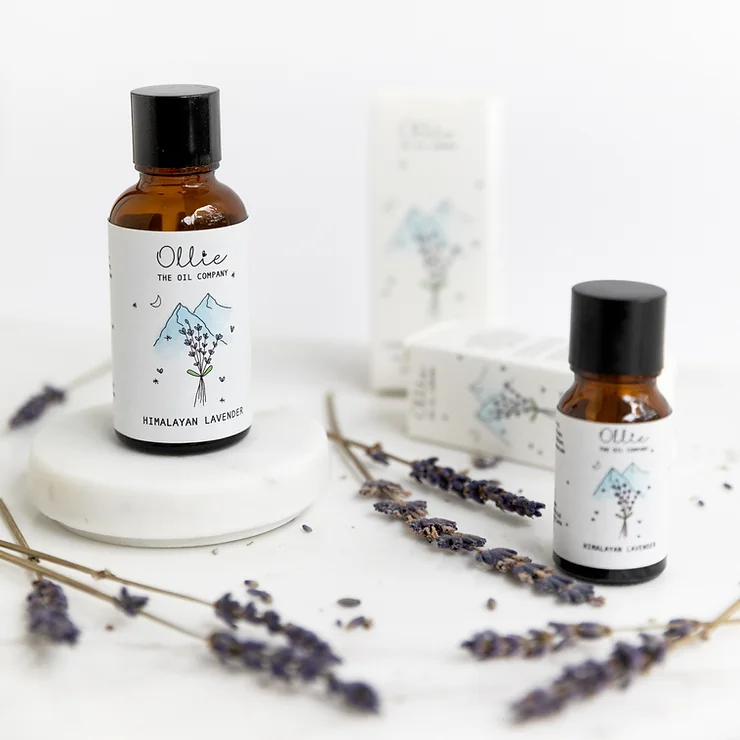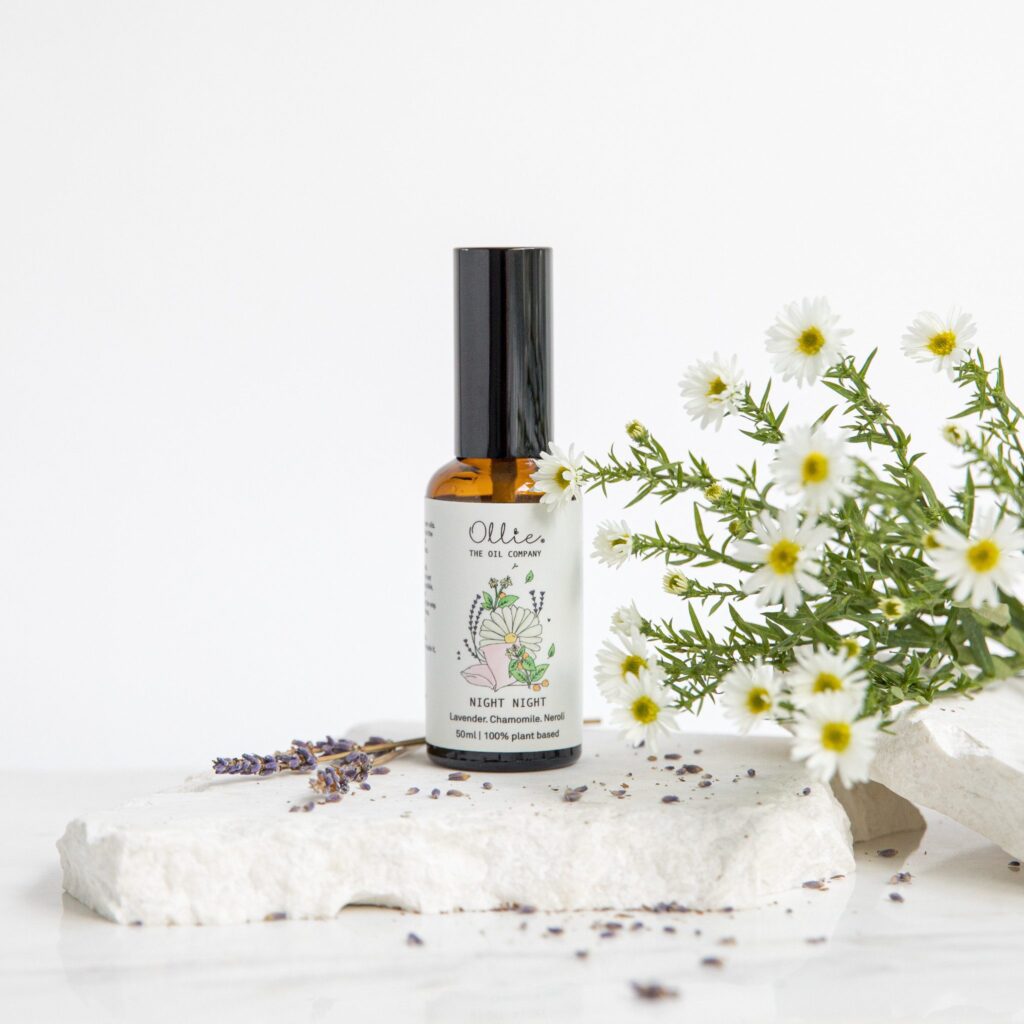 Grief finds restful sleep hard to come by. It may last months- even lingering for years.
​Night Night is an all-natural relaxing pillow spray that promotes deep sleep. As a sympathy gift, the potent blend of lavender, geranium, sweet orange, chamomile, vetiver root and neroli soothes frayed nerves and quiets the mind, so one can slowly drift off to sleep.

Known for its aromatic and healing properties, Frankincense is warm, smoky and balsamic. Used for thousands of years as a meditation and spiritual aid, Frankincense essential oil as a condolence gift has the power to centre one's mind- especially in grief.
A deeply spiritual oil, Frankincense oil brings optimism and brightness to someone that has experienced loss.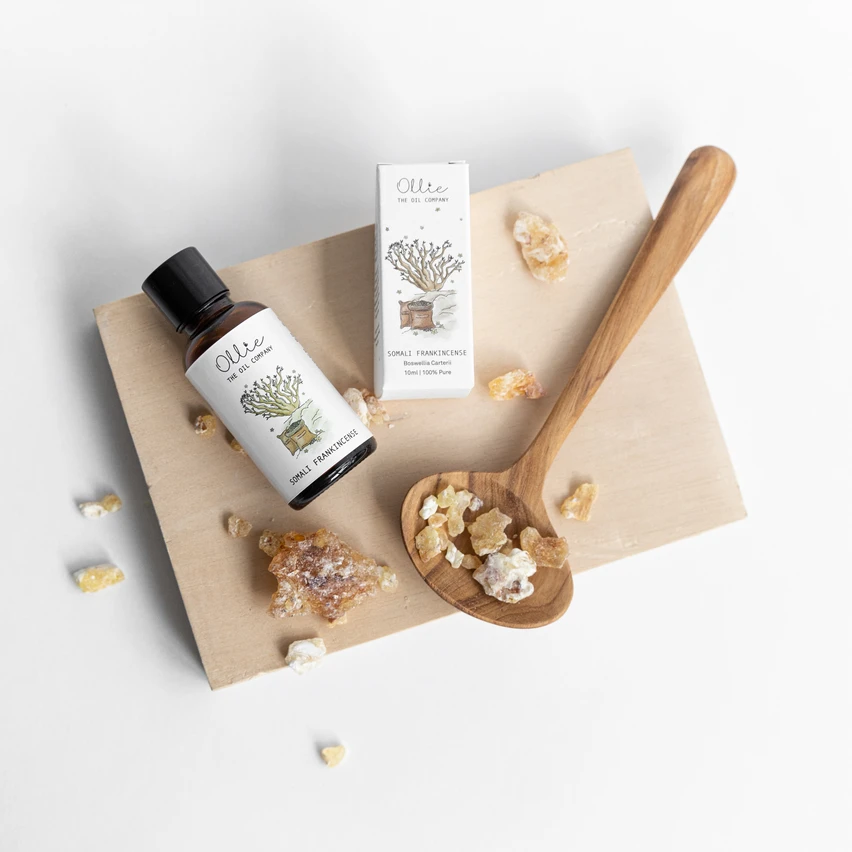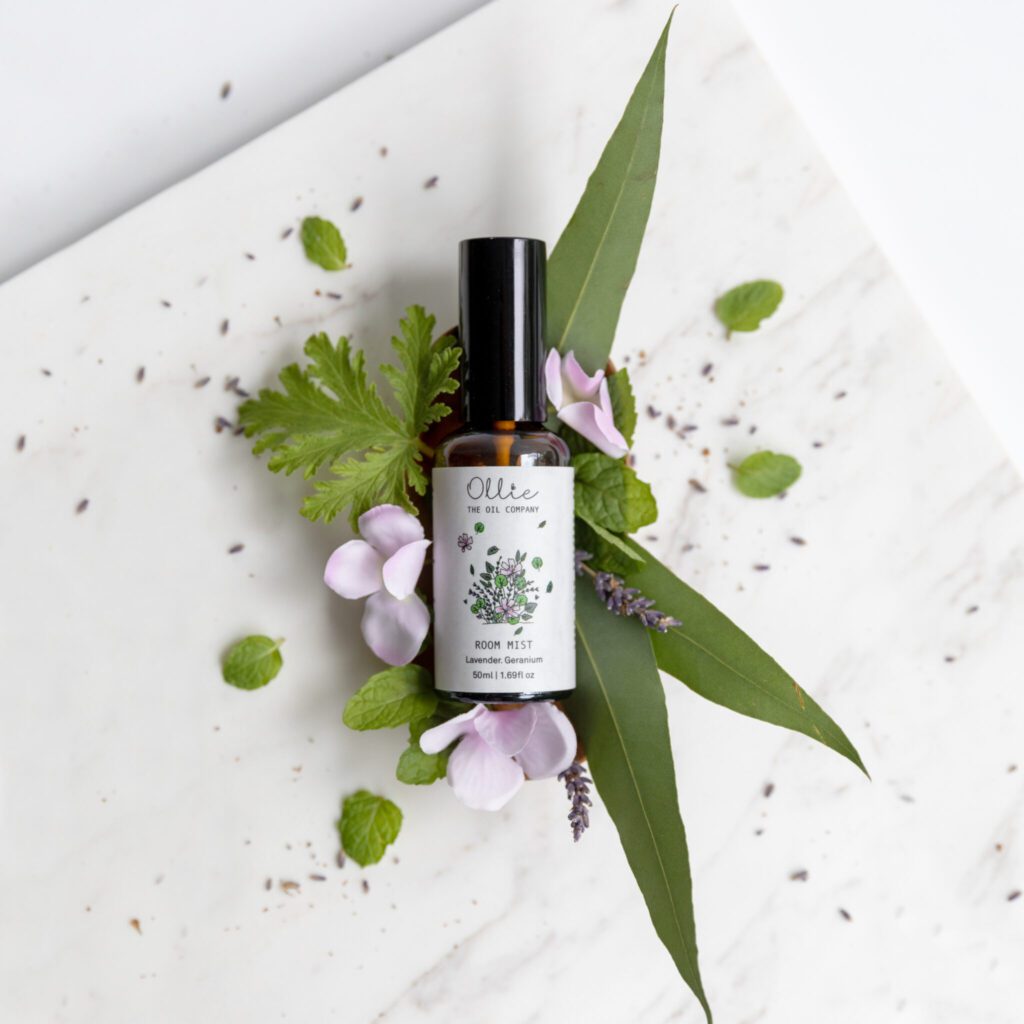 Ollie's Room Mist spray alleviates stress, frustration, anxiety and sadness that helps one feel energised. To someone in grief, just a few fleeting moments of relief can be a welcome change.

This Mist as a bereavement gift is a comforting aromatic experience in a bottle. Made with the finest floral, minty essential oils, it livens up your dear one's space
Wellness Gift Box
Flowers as gifts demand a series of chores – cutting, prepping vases and disposing of the flowers when they die. It's tiring, triggering and uncomfortable.

I personally recommend the Wellness Gift Box as a sympathy, bereavement or condolence gift. My comforting care package of essential oils and sanitizer sprays is useful for everyday activities to give your loved one an aromatherapy mood boost.